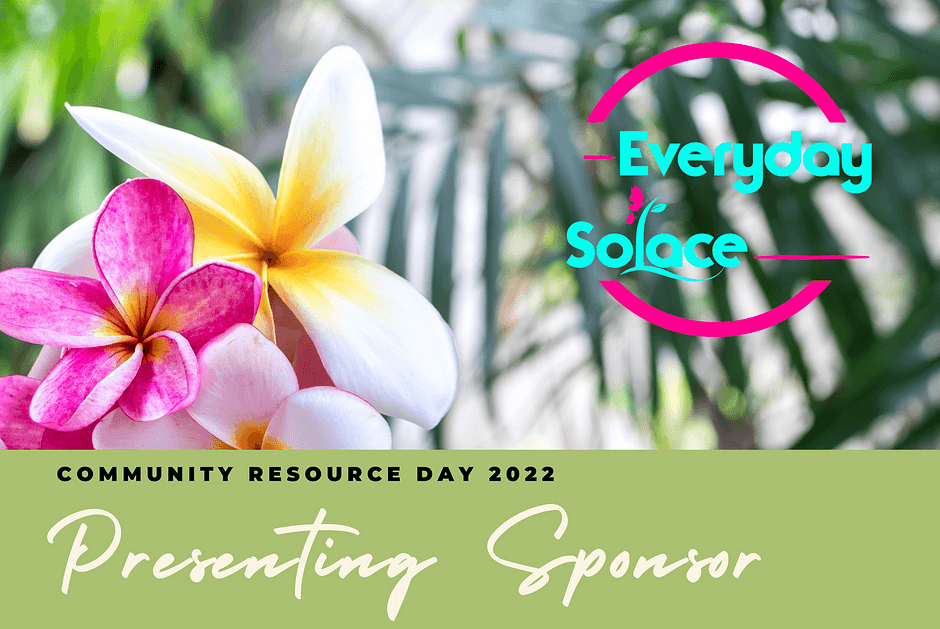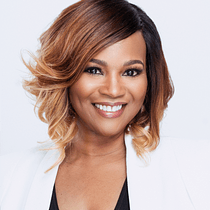 Shinita Kimbrough-Reddick is an author, producer, activist, entrepreneur and philanthropist. She is dedicated to the empowerment of girls and young women around the world. Shinita is the co-organizer of Community Resource Day 2021. She is a member of the Social Justice Sector of the International Charter of Compassion. Shinita is from Jacksonville, Florida and a graduate of Southern New Hampshire University where she earned a Master Degree in Human Resource Management. Her plan is to pursue a Doctorate of Education in Organizational Leadership. She has two daughters and a grandson. Shinita lives in Dallas with her husband Dr. Belay Reddick.
ABOUT EVERYDAY SOLACE FOUNDATION, INC.
Everyday Solace Foundation, Inc. is dedicated to providing emotional support to individuals and families who are struggling to cope with life after loss.
Everyday Solace Foundation, Inc., a Texas-based nonprofit, was formed by Shinita Kimbrough-Reddick who, after losing her mother, found herself suffering with depression from grief and a broken heart. Her painful and personal experience with grief was one of the hardest things to overcome. However, prayer, the Word of God and daily meditation on His promises brought emotional healing during her period of bereavement.
Everyday Solace Foundation offers special events and workshops, professional forums, ongoing support group meetings and one-on-one support of peer mentors.