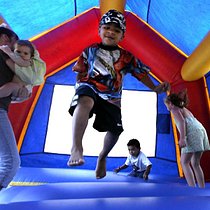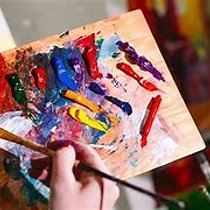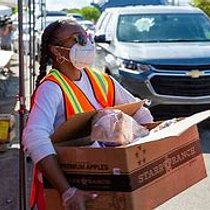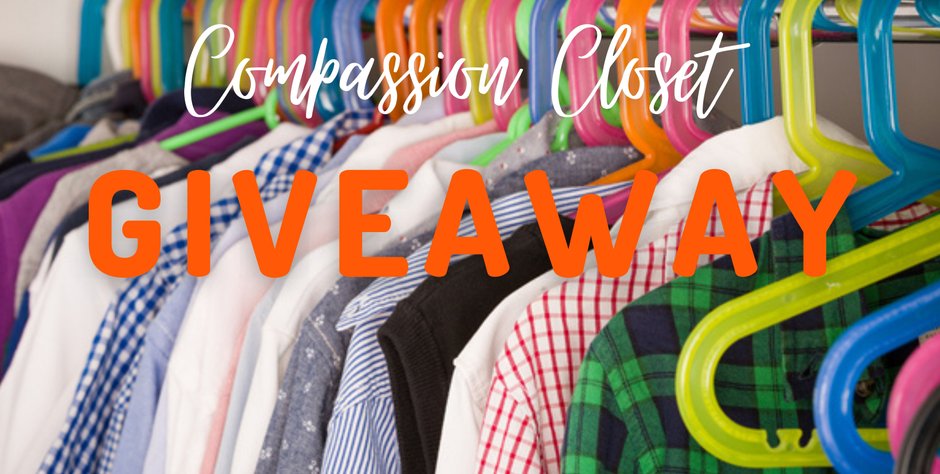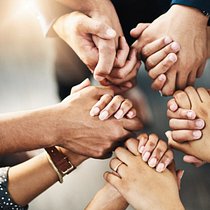 COMMUNITY RESOURCE DAY 2021 JOB FAIR
Package Handler P/T Nights
Material Handler P/T Nights
GRIEF COUNSELING & SUPPORT
Don't grieve alone. Grief advocates are supporting Community Resource Day 2021 by giving emotional and spiritual support during your time of loss. Participate in the support group session and social activities to hear from others in your shoes.
WHAT IS COMMUNITY RESOURCE DAY 2021?
Celebrating our first annual event, Community Resource Day 2021 encourages people of all races, genders, social economical status, and religious faith to show acts of kindness through volunteerism.
GIVING A HELPING HAND
Many North Texans are supporting Community Resource Day 2021 by volunteering in the food distribution efforts to hundreds of families in need after COVID-19 devastated homes across the Metroplex. Curbside service will be offered from 10:00 a.m. to 2:00 p.m.
PAINT BRUSHES AND LEGOS
Arts and crafts are a great way to bond with kids, especially when the whole family gets involved. Snapology of Grapevine-Keller and Blue...Arts, etc.are supporting Community Resource Day 2021 by facilitating STEM and painting activites designed to strengthen families that have been separated by long years of incarceration.
FUN IN THE SUN
We believe that children are significant and one of a kind throughout the history of time. Bounce Wit' Me Party Rentals Tees & Etc. is supporting Community Resource Day 2021 by providing an unparalleled bounce house experience for boys and girls.