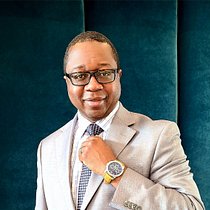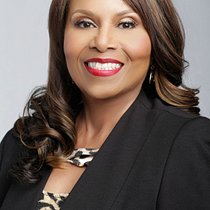 Assistant Chief Robert Alldredge
Some of the most influential names in Fort Worth will be on hand to drop knowledge and share invaluable advice at Community Resource Day 2021.
OPAL LEE
Opal Lee, the 94-year-old local activist known as the "grandmother of Juneteenth" has pushed for years for June 19 to become a national holiday, which included walking 1,400 miles from Fort Worth, Texas, to Washington, D.C., at 90 years old in 2016 to bring awareness of America's other independence day. Her dream has become reality.
DR. BELAY D. REDDICK
Dr. Belay Reddick is often labeled the "poster child" for the three Rs: rehabilitation, redemption and reentry. Dr. Reddick's remarkable story from ex-fed to FedEx has inspired thousands and worth replicating many more times. He served nearly two decades in federal prison for a nonviolent offense. A sought after speaker, Dr. Reddick shares his story with people everywhere. He is the co-organizer of Community Resource Day 2021.
DR. BRENDALYN JACKSON
Dr. Brendalyn Jackson has more than 30 years of experience in business management and the entertainment industry. She is a veteran actress, performing arts educator, and events manager. Dr. Jackson has a proven track record of serving the community with events that inspire and contribute to the well-being of children and families.